As Esan, we are committed to contributing to a sustainable future in all our activities and to protect the balance of human, environment, and society and business continuity:
We build relationships with our stakeholders based on love, respect, tolerance, solidarity, contribution, communication and common sense.
We care about our employees' happiness, commitment, development and work - private life balance.
We assess the effects of our activities holistically in the triangle of human, environment, and future starting from the initial decision stage.
We conduct environmental management with a minimum impact approach.
We embrace and respect cultures, habits and values of societies; we contribute to social development.
We use our expertise for profitable growth and productivity; audit for continuous improvement; we evolve and develop with an innovative and visionary perspective.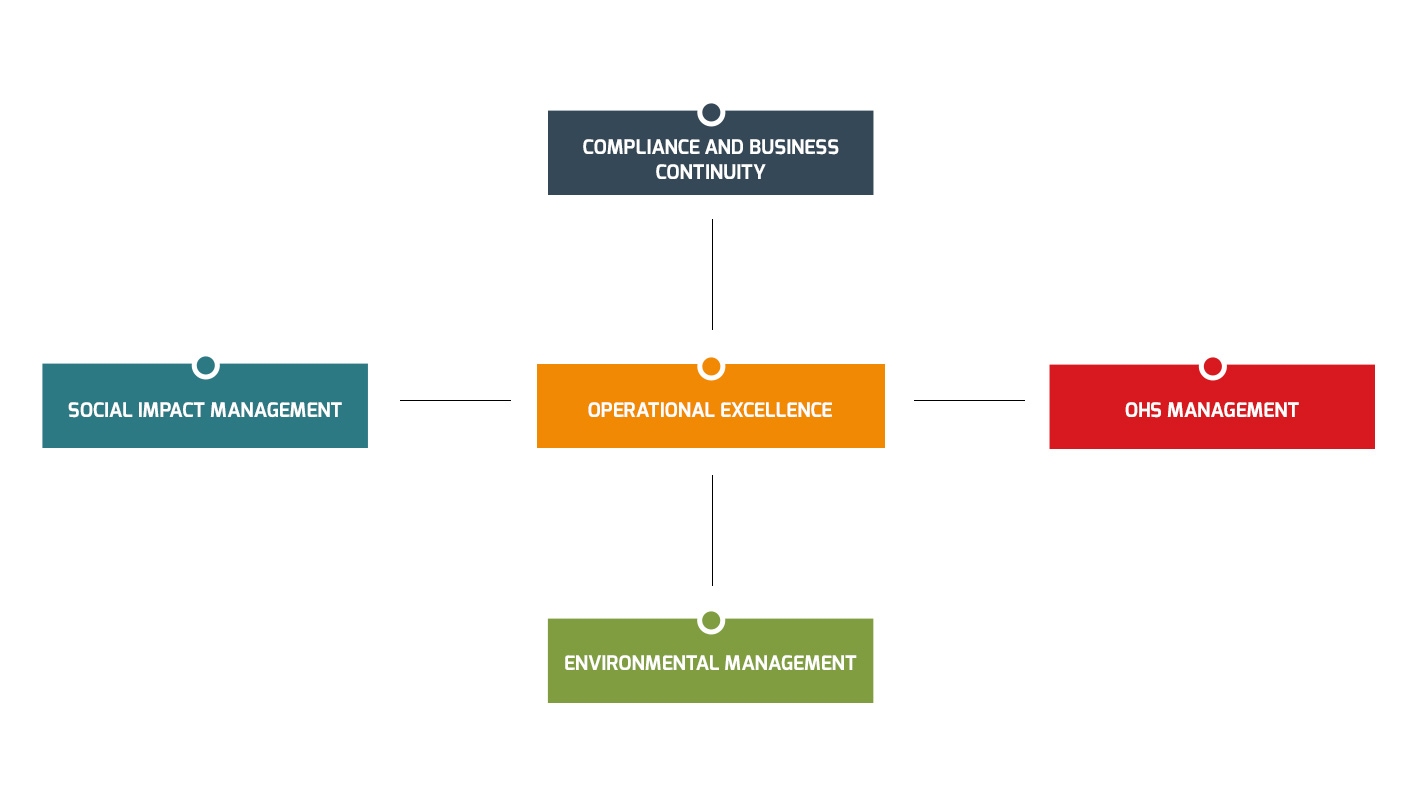 With Esan's Sustainability Model of "Stronger Together", we are aiming to create a better future by combining yesterday's experience with today's practices. For this purpose, we obtain universal values, follow the United Nations' Sustainable Development Goals and maintain the balance among human, environment, society and business continuity under all circumstances.
In this respect, with the guidance of operational excellence approach in all our activities;
Within the framework of our OHS policy, we ensure the adoption of our occupational health and safety approach by all individuals and create healthy and safe work environments.
We adopt minimum impact approach and ensure the sustainability of the ecosystem in our fields of activity in line with our environmental policy.
We support the development of both society and individuals with our policies and practices developed on positive social impact creation.
While maintaining business continuity, we comply with national and international laws; we observe ethical rules and rights; We protect universal values such as equality and justice with politics, internal regulations, practices and systems.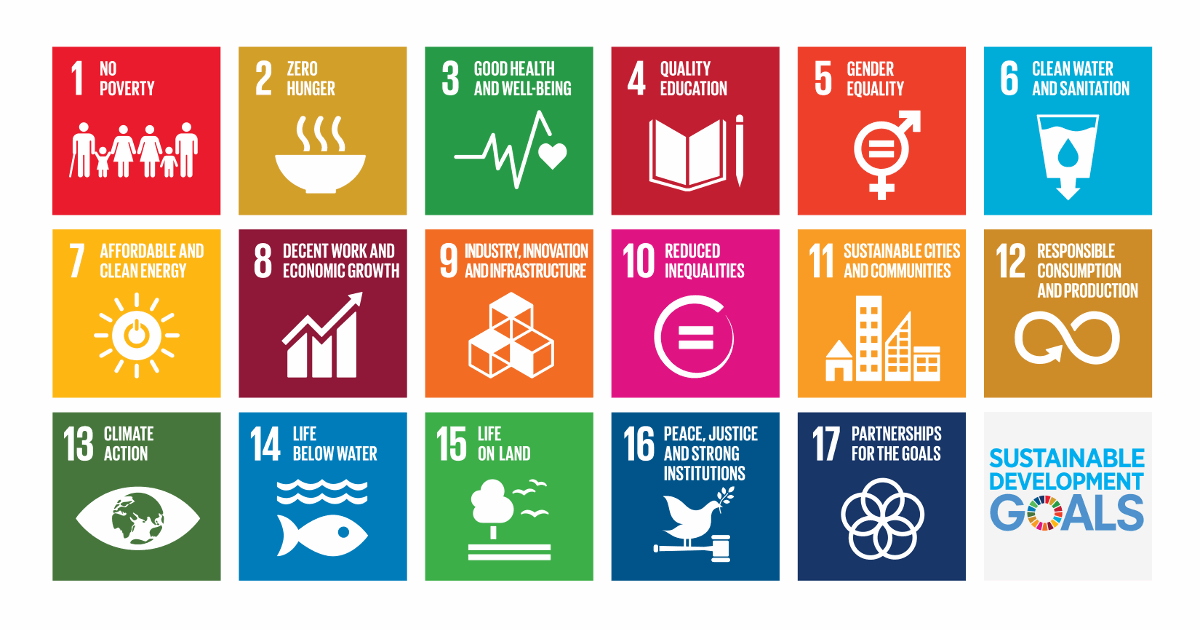 As Esan, we are adopting an operational excellence approach to contribute to a sustainable environment in all our activities. We plan and conduct our operations with the aim of exploring, producing and adding value to the natural resources, which are the necessities of modern life, in the most sensitive way to people and environment. We are working and producing with the responsibility to leave nature better for future generations.
As Esan, who operates in the production and enrichment of industrial raw materials and metallic mines, warehousing and sales services, trade of commercial products, while fulfilling the main objectives and strategic objectives of our organization; we
Use holistic quality management, adopting continuous improvement and oversight approach with quality targets.
Provide creative, innovative ideas and products by encouraging employees to constantly learn and develop, for this purpose, we actively use all communication and training opportunities.
Adapt to the increasing competition within the framework of ethical rules, to lead the industrial raw material sector with product variety and quality.
Increase the satisfaction of customers, employees, suppliers and stakeholders.
Are committed to undertake our work as all our organization employees according to ISO 9001 quality management system standards.
As Esan and employees, we apply our Environmental Management System in all our activities in accordance with our understanding of sustainability;
We follow rules and regulations along with national and international standards related to the environment,
We keep our environmental impact under control and we take action to remedy these effects.
We consider efficiency in resource use, plan activities and reduce our energy and water usage.
In our energy use, we benefit from renewable energy sources,
We create training and development opportunities to raise environmental awareness and preservation of this awareness,
We use technologies to produce minimum waste, we reduce wastes at source, reuse, recycle; we start land reclamation at the areas where operations ended, during ongoing operations within the same plant.
At ESAN, we develop our practices in reference to basic human rights for all our employees and stakeholders and aim to ensure business continuity in the following ways:
We are legal and ethical. We take the Labor Code and business ethics guidelines seriously and ensure that our employees are aware of these issues and act accordingly.
We accept that all individuals under the age of 18 are children and under no circumstances, children will be employed under the Esan roof.
For all our employees, we take the necessary security measures in the business environment and try to reduce and control risks with our OHS applications. We create the environment in which our employees will work without violating bodily integrity.
If possible, we try to prevent crises at the source, and if we face a crisis, we get the proper communication and information flow.
We continue our activities in a way that respects the cultural values and values of people both in our employees and in the regions we operate. With our understanding of ethics, we work with the responsibility of protecting the rights and interests of the people of the region.
When we plan our business processes to ensure continuity, we observe the principles of transparency, accountability and honesty.
We follow the most up-to-date legislation in all our works and quickly adapt to the requirements of the time.
As Esan and employees, we apply our Occupational Health and Safety Management System in all of our operations in accordance with our understanding of sustainability;
We create a healthy and safe business environment for all of our stakeholders and constantly improve it to ensure its sustainability.
We adopt and spread the business security as a culture in the direction of our "Zero Harm" goal.
We aim to reach world standards by following all the legal regulations in our fields of activity and receiving support from innovative technologies and applications.
By adopting a proactive approach with an effective risk assessment system, we aim to destroy hazards at the sources.
We provide continuous training and necessary resources to all of our employees to get individual responsibility for occupational health and safety, awareness and competence.