Human Resources Vision
To be the most preferred company in the sector by realizing the best human resources applications with a dynamic and customer-oriented human resources team by ensuring sustainable employee loyalty.
Human Resources Mission
Reaching the most perfect human resource.
We aim:
To create added value for all our employees with our fair, human-oriented and transparent human resources practices.
To ensure the continuity of employee loyalty, which we believe is the most important factor in the continuous success of our organization.
To create a dynamic and innovative corporate culture.

Creating the Future Together
The main purpose of the selection and placement system; is to provide the people who will have high level of education, open to innovation and change, have entrepreneurial ability, dynamic, have the potential to improve themselves and work, train employees, make team work and adopt the values of the Group.
The main principle in selection and placement is to give equal opportunities to those who have the competencies (knowledge, skills, behavior) required by the work and without having to make any distinctions and give privileges.
In order to make selection processes objective, recruitment tools with proven scientific and valid basis are used.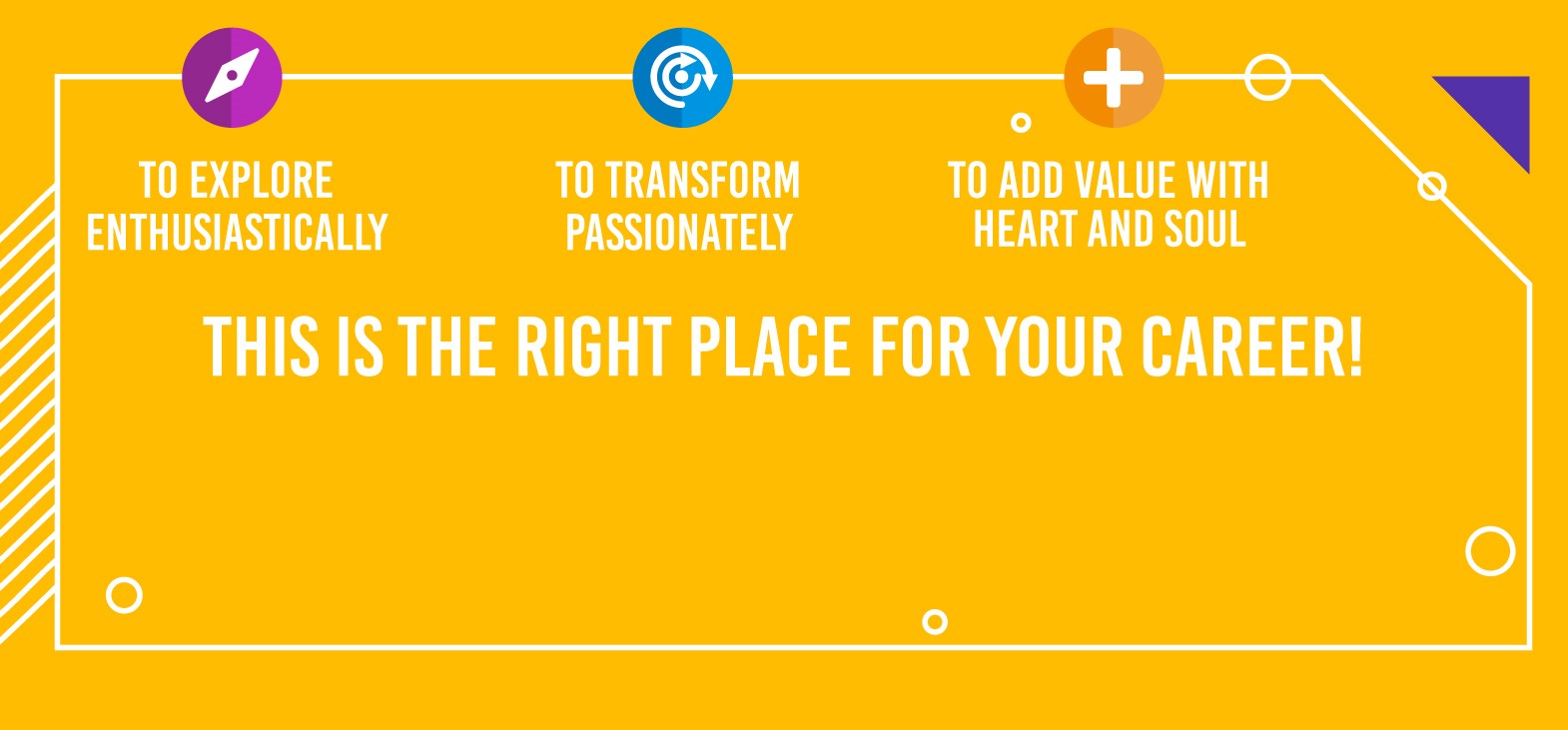 SELECTION AND PLACEMENT PROCESS
Identifying Employee Needs

Receiving Applications

Resume Review

Application of Recruitment Tools

Detailed Interview

Assessment Center

Reference Check

Assessment Center

Start

Orientation

ESAN EMPLOYEES
BURHAN SOYLU - SENIOR AREA MANAGER
Working in Esan means working in an industry-leading company with 40 years of experience. I am benefiting from Esan's extensive experience in the sector in every aspect of my work. I am closely following global developments and markets in the field of mine sales. It is in the nature of our business to constantly learn and stay up to date. I have the opportunity to stay in contact with the leading mining and trading companies in the world and evaluate the market in a broader framework. The dynamic nature of my work and the fact that it is always open to new investments makes me really excited.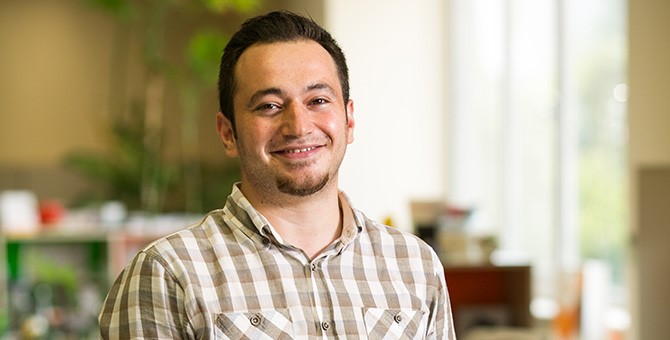 Organizational Development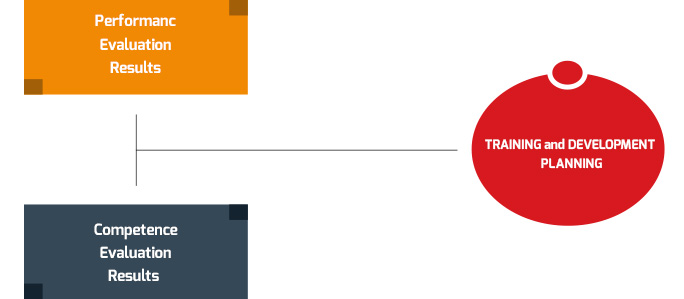 Performance management
The Performance Management System is an effective and important management tool that integrates individual goals with organizational goals and enables individuals to be guided in line with common goals and objectives. The main purpose of performance management is to strengthen and improve performance and to reward employees with superior performance.
Training and Development Activities
For employees, it is essential to develop development plans after each period of competence and performance evaluation. The development plan should be able to meet the needs of the organization, the team and the individual. Development activities are carried out within the organization or across the Group depending on their content and scope. The programs can be planned privately for the organization participants or mixed to all Group employees.