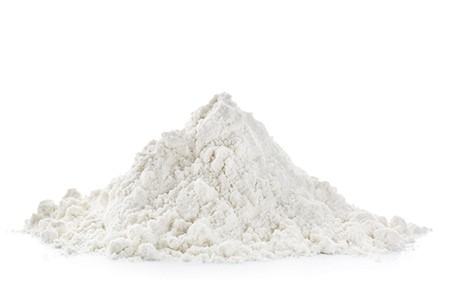 BARIUM CARBONATE (BaCO3)
Barium carbonate is used as a BaO (barium oxide) source in ceramic glazes and fritters. When used in small quantities, it has a gloss-enhancing feature. As the amount of usage increases, it c auses maturity.
It is also used in the sedimentation of soluble salts in the ceramic industry.
For more information