In our studies that we continue with the aim of being pursuedand consulted nationally and internationally, we offer our sector products as well as services with our knowledge and experience.
Esan attaches great importance to research and development activities in accordance with the goal of being consulted in international standards. For this reason, we have focused on the current knowledge, experience and infrastructure to follow the sectoral and technological developments in an up-to-date fashion, quickly adapting, developing products and producing technical solutions.
With the knowledge gained through its project portfolio, it aims to lead the innovative and creative projects by providing project consultancy and serving to present and future markets.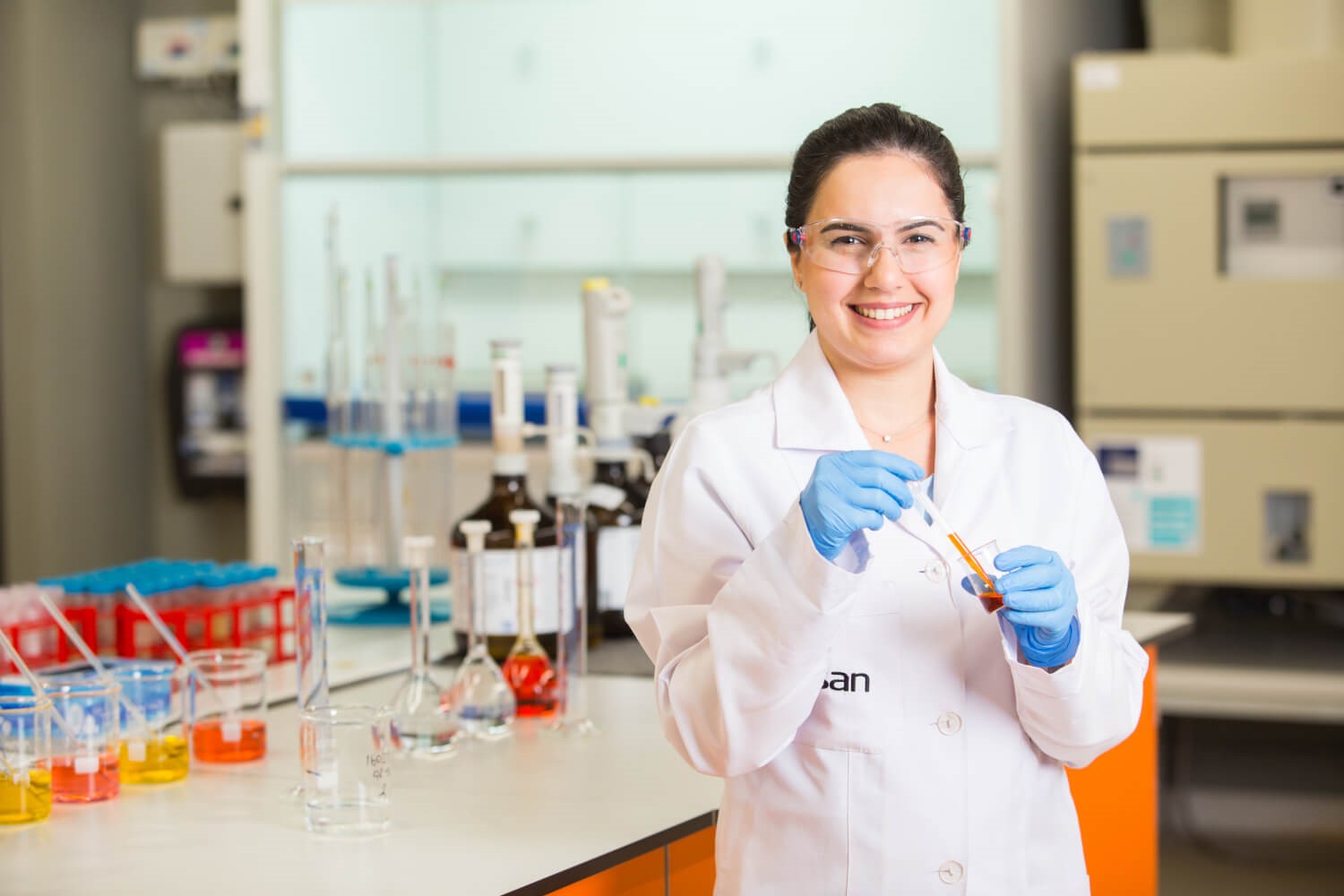 CONTACT US