In our studies that we continue with the aim of being pursued and consulted nationally and internationally, we offer our sector products as well as services with our knowledge and experience.
Esan aims to develop continuously by closely following the sectoral and technological developments in mineral processing and enrichment. In doing so, Esan works with very different ore bodies.
Along with the development of knowledge and experience with new projects and ore types, we also carry out reserve evaluation projects with the cooperation of the intra-sector business associations.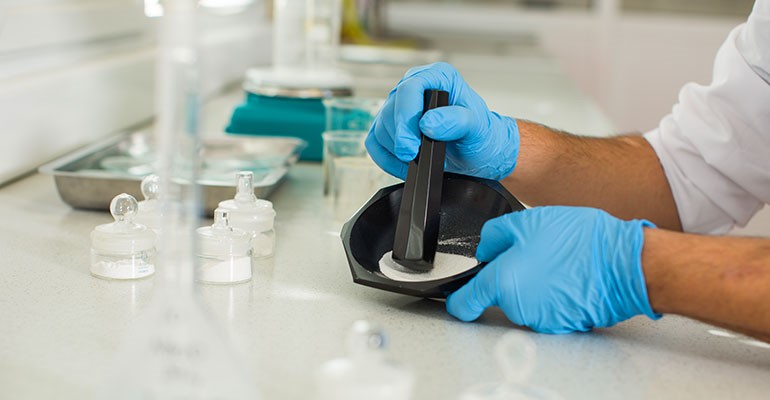 CONTACT US