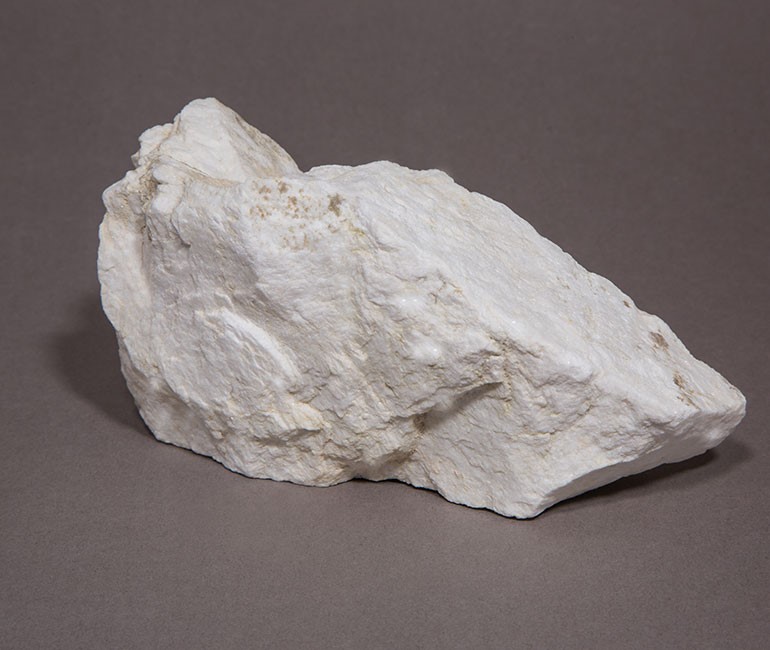 SODIUM FELDSPAR
As a leader in the production of sodium feldspar, Esan continues to provide services to many sectors with its expanding product portfolio and developing production quality each year.
Sodium feldspar is classified according to the contents of Na2O, Fe2O3 and TiO2.
Sodium feldspar, which is used as a trigger of sintering especially in ceramics and glass sector, is also used as filling material in paint, plastic and rubber sectors.
The sodium feldspar from the alumina silicate family provides the ability to melt at low temperatures with the Na2O contains, while also providing chemical resistance and sintering stability with Al2O3.

For more information