In line with our understanding of sustainability of natural resources, we are always on the lookout for opportunities to use renewable energy and try to develop new projects accordingly. In addition to the projects we developed up until now and two solar power plants, we plan to use solar energy at the quarries where we face infrastructural insufficiencies.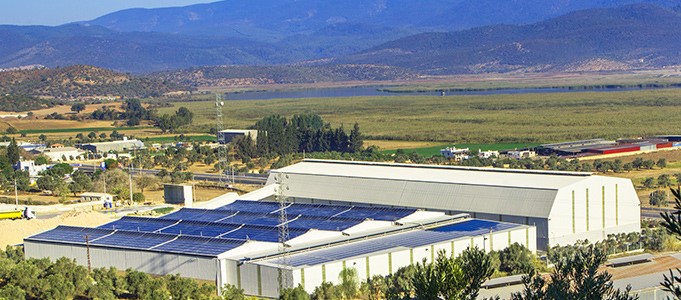 GÜLLÜK SOLAR POWER PLANT
On the date of its establishment, it was the largest roof solar power plant in the territory. Thanks to the 500 kW capacity, the required electrical energy for the construction system is fully satisfied. The stock area is operated with zero carbon emissions.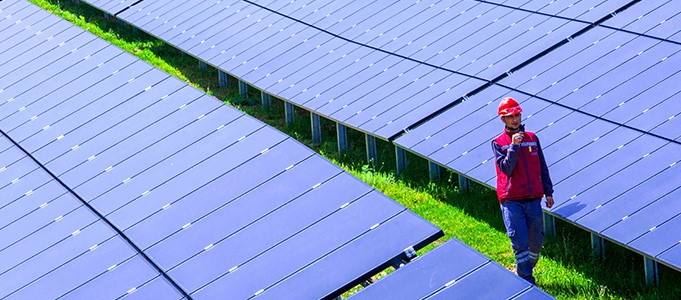 ÇİFTELER SOLAR POWER PLANT
In exchange for 635,000 kWh / year electricity production by the solar power plant in 2017, 357,000 kg / year of carbon emissions were prevented.