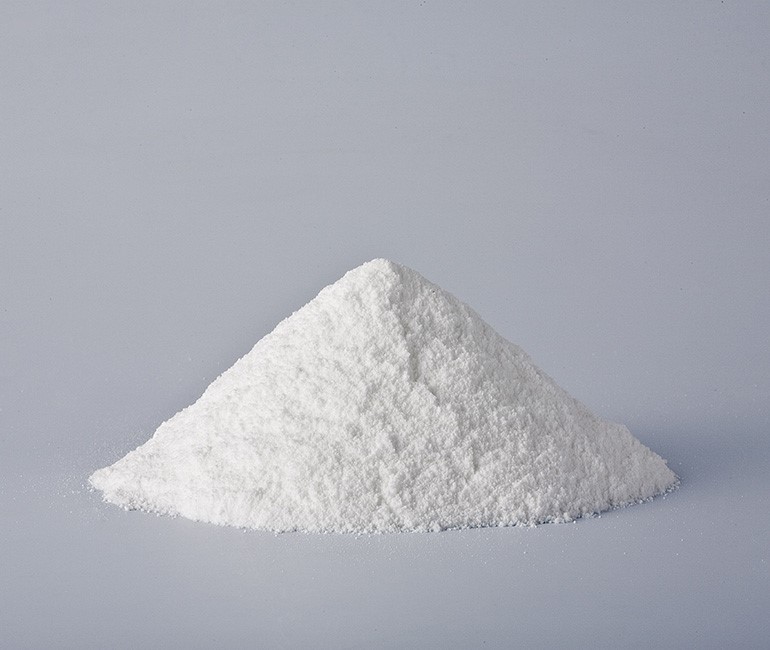 ALUMINIUM OXIDE (Al2O3)
Aluminum oxide is one of most used raw material in the world. It can be provided with different grain sizes and purity. It is mostly used in ceramic, frit, glass, refractory and abrasive sectors.
It improves the chemical stability, refractoriness, thermal shock resistance, wear resistance at the places where it is used. Resistance to oxidative and reductive atmospheres is high.
For more information